Top 4 Reasons to Quote Your Customers with GAINSCO
The effects of inflation, supply chain issues, labor shortages, and increased accident frequency and severity have put an industry spotlight on auto insurance claims and customer service. Agents looking for excellent service and affordable rates for their customers should consider quoting GAINSCO.  
What can GAINSCO provide when it comes to customer service and claims? Read our top 4 reasons to quote your customers with GAINSCO below.
1. A Focus on Quality Customer Service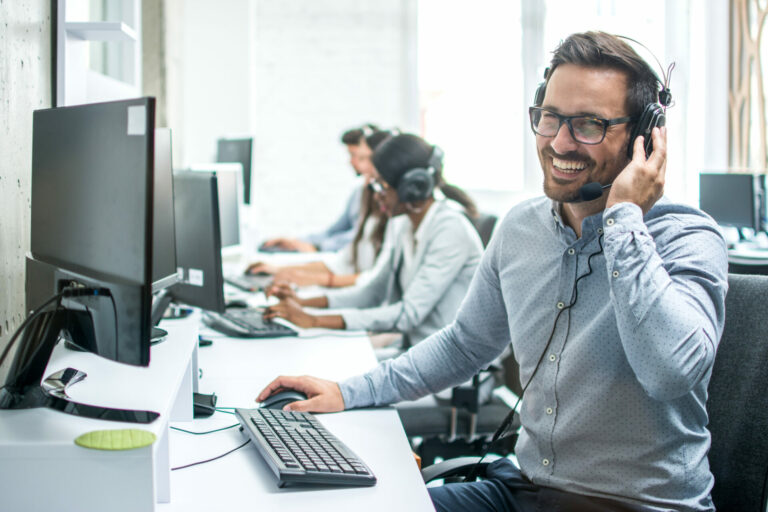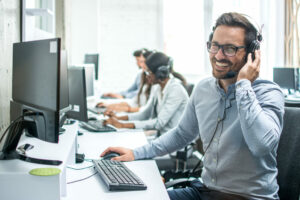 While price is a primary consideration when selecting a provider, agents know customer service and claim handling matter a lot as well. As rising claims costs drive auto carriers to increase rates, knowing that you're placing your customer in the hands of a financially stable insurance carrier is more important than ever. 
GAINSCO's Customer Service Benefit: As a leader in the nonstandard market with an A- rating from AM Best, GAINSCO provides customers with the security and service they deserve. In today's world, it seems not much can be predicted, but GAINSCO continuously strives to provide fast, friendly, multi-lingual service to help customers.  
2. Efficient Claims Technology 
Agents prefer auto insurance carriers who offer several ways to support customers throughout the claims process, whether through efficient claims technology or providing multiple options for customers to receive payment.  
GAINSCO's Efficient Claims Process: One major component of the GAINSCO claims process is our usage of technology to handle claims as quickly as possible. Ask your GAINSCO sales leader about our Quick Estimate App, that in many cases, allows customers to upload photos of auto damage in place of an in-person inspection. And with multiple ways to pay claims, including direct deposit, the claim experience is positive for customers from start to finish. 
3. 24/7 Claims Service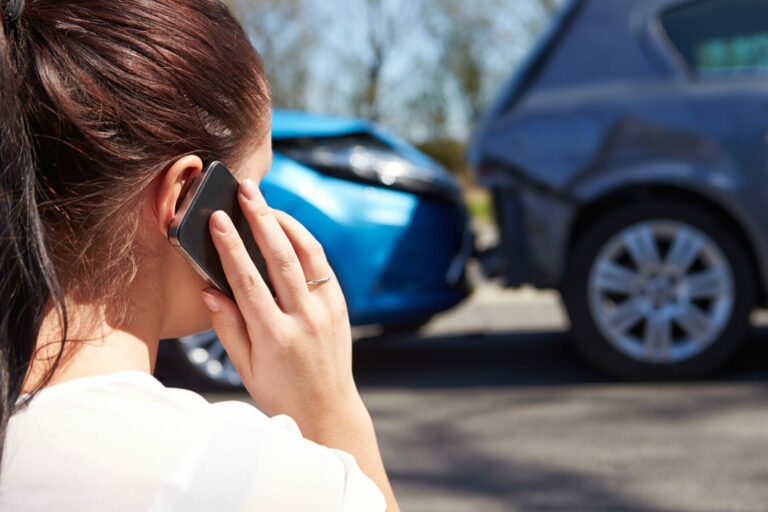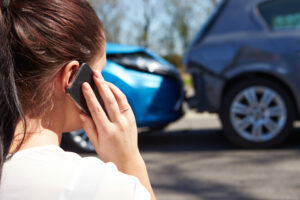 The last thing a customer needs after an accident is a long wait to speak to someone and report the claim. Auto insurance companies that are available and ready to accept new claims, both online and over the phone, are what customers need.
GAINSCO 24/7 Claims Service: A claim can be reported by policyholders or claimants online 24 hours a day—7 days a week at GAINSCO.com or by calling 1-866-GAINSCO. Customers can choose to report their claim according to their schedule and when it's most convenient for them.   
4. Multiple Auto Insurance Discounts 
With inflation increasing the cost of many goods and services, securing each discount the customer qualifies for enables agents to offer the best possible rate. Safe driver discounts for customers with good driving records are an example of discounts that make a difference!  
GAINSCO Discounts to Support Auto Insurance Customers: GAINSCO offers several discounts on minimum-limit policies that can lower customers' rates, including pay-in-full and prior coverage discounts. Be sure to reference your GAINSCO underwriting guidelines for a complete state-specific list of customer discounts.  
Do Your Customers Have It All? 
GAINSCO supports customers with leading customer and claims service and affordable, minimum-limits auto policies. If you're not yet appointed with GAINSCO in one of the 19 states where we write policies, complete an appointment request today. Thank you for trusting us with your customers!