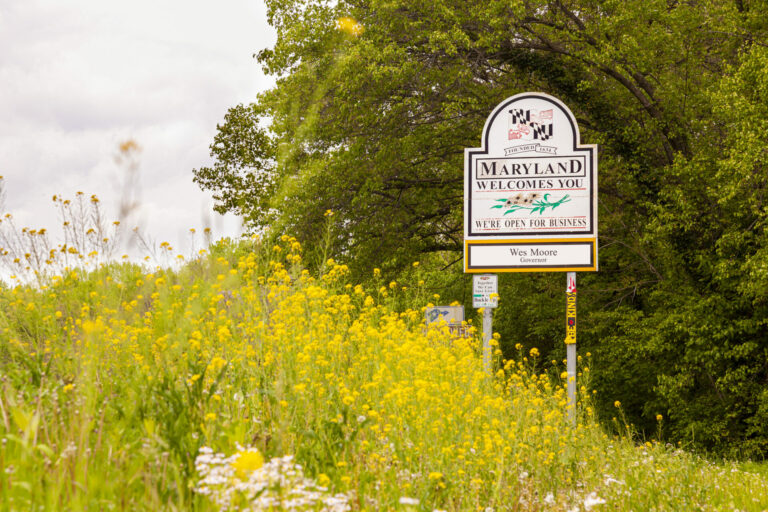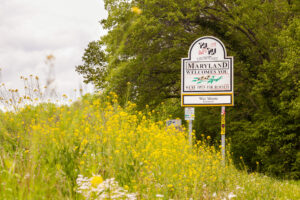 We are excited to announce that GAINSCO Auto Insurance is expanding our services to Maryland! As a leading provider of nonstandard auto insurance, we now offer coverage to residents in your state. Maryland's diverse terrain, comprised of plains, beaches, and mountains, provides endless opportunities for adventure. We are thrilled to be able to protect drivers on their journey through the Mid-Atlantic state.
"We are very excited to begin our official launch into our 20th state, Maryland! We believe GAINSCO Auto Insurance will provide the independent agents in Maryland with a quality minimum-limits product for their customers and a product designed specifically for the growing nonstandard auto insurance market. Based on the current insurance environment, nonstandard customers need a company that can provide them with options that best suits their auto coverage needs, and agents need a company they can rely on with an intuitive point-of-sale system, fast claims service, and a customer service department that is second to none. GAINSCO checks off all those boxes for our agents and customers," Jose Mimoso, Director of Field Sales Southeast Region.
GAINSCO is looking to partner with more agencies in Maryland to offer our services to even more drivers. If you are interested in getting appointed with GAINSCO, you can begin the process by completing our interest form.
Follow us on LinkedIn for more updates on our expansion and other news. We look forward to serving the people of Maryland. 
---
This site's articles and news items include information from different third-party sources not associated with GAINSCO Auto Insurance® (including MGA Insurance Company, Inc. and its subsidiaries). While our authors believe this information to be dependable and correct, GAINSCO does not express certainty in the accuracy or reliability of the information provided. GAINSCO cannot be held liable for, and does not endorse or approve, either implicitly or explicitly, the content of any third-party sites that are hyperlinked from this page. The information provided is intended as informative-only content and is not to replace the guidance of qualified professionals or to affect coverage under any applicable insurance policy. Suggestions given within the articles are not an exhaustive list of all loss control measures. GAINSCO makes no guarantees of results from using the information within our posts.
---