Win Dinner on GAINSCO by Selling Policies in the Month of July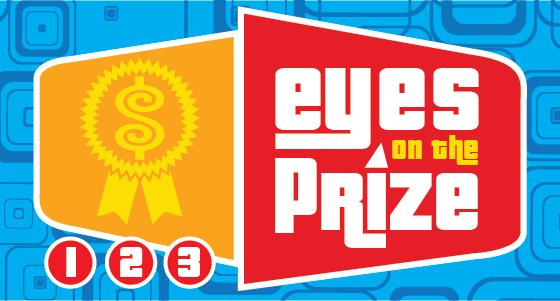 Qualify for the Grand Prize When Your Agency Beats Goal
Keep your eyes on the prize! Win dinner with GAINSCO!
You're invited to participate in this exclusive contest with GAINSCO. Be one of the select few who are competing for dinner and a chance at a grand prize package every time you sell GAINSCO policies in the month of July.
This is a fun and easy contest for you and your team. Each agency has its own goal, set specifically for them. When your agency reaches its goal, dinner is on me! We are also giving away an amazing grand prize package that you won't want to miss. You increase your chances of winning the grand prize, by writing more policies and hitting second and third stretch goals. So, you can win regardless of agency size. However, you must register to be eligible and to receive winner updates and prize information.
Which package will your agency choose?
We want to party! – A party, a happy hour at your office, and a picnic. Plus: a karaoke machine and margarita machine for your agency.
Our office is the best! – Friday breakfast for a month, cool products for your agency (TV, Keurig coffee machine, coffee & snack supplies, foot massager). Plus: manicure/pedicure treatments and more things to make your office great!
We want stuff! – Gift cards for a variety of retailers. Plus: GAINSCO apparel!